Swarthmore College
Class of 1965

SWARTHMORE COLLEGE - Class of 1965
Hey Everyone!
It's getting to be Reunion Time again!
Sigh! 55th Reunion cancelled due to Coronavirus.
Hopes to do it as a 56th also cancelled.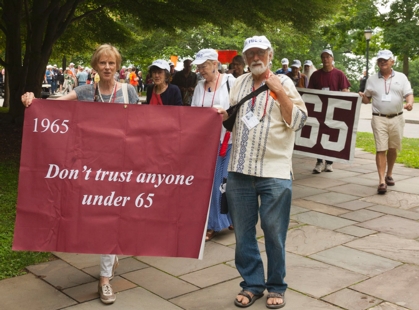 To join this site, click on Classmate Profiles in the Menu on left of screen. Find your name and click on it, then fill out required contact information: email address (twice) password and address.
Unfortunately, to keep hackers out of smore65.com, there's a necessary delay to email the administrator for approval (approx. 10 min - 10 hours) before you can access the entire web site. In the meantime, you can click on some of the other menu items on left side of screen.
For website help click on CONTACT US on the MENU on the left.

***************************************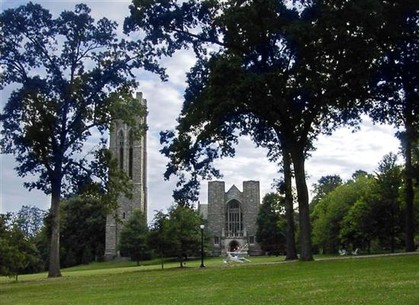 Dan Kegan, Judy Levine & Tom Kramer's
Handouts from June 5, 2015 Reunion Discussion Group:
CLICK here or on the MENU item at left: "HandoutKramerLevine"
ANNOUNCEMENTS
•

New New Administrator!

After Kiki's and Bernie's plaintive requests for one of us to step forward and take over running this circus, and a period of silence from the peanut gallery, I finally broke down and said I'd give it a try. I've also been on the Class of '64 site for a while as a former member of '64 (but, hey, wasn't Swat like that a lot), so I have more than one example to try to live up to. I appreciate '64's Manager Bernie's stepping in to keep this rolling in the interim. If any of you have wishes or suggestions for improvements, please jump in and give me a jingle. If anyone wants help posting to the site, either let me know where you need help and we'll work it out together; if anyone wants something posted and would rather just send it to me to do magic, that's ok too.

Probably more later.

Walt Pinkus

wpinkus@umich.edu

cell: 734-323-0167